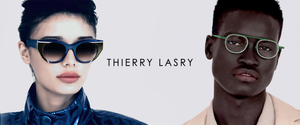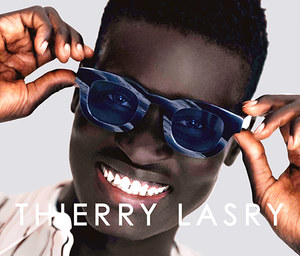 Thierry Lasry Sun & Optical
Thierry Lasry is a French designer born in Paris. He launched his eponymous eyewear brand late 2006. Raised in a highly creative environment by a father who was an Optician and a mother who was a designer, he has elevated the status of sunglasses and managed to redesign them into a fashion accessory that is as essential as a nice clutch or a pair of stilettos.

Thierry Lasry designs are characterised by a sophisticated shade of elegance and distinctive style, perfect for a confident fashion savvy wearer. The Parisian designer developed a passion for colour and geometric shapes in his childhood, which is clearly visible in each pair of Thierry Lasry. The world's top celebrities wear Thierry Lasry, including Beyonce, Rihanna, Madonna, Kate Moss, Usher, Travis Scott and many more!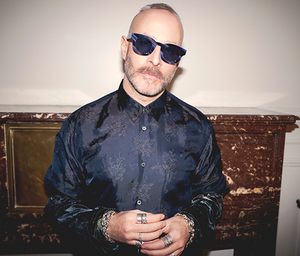 Now available at our Eye Emporium Stratford store!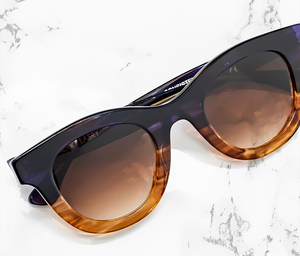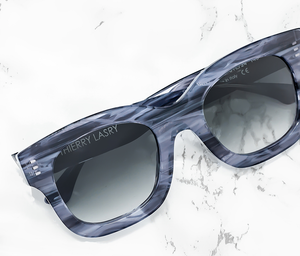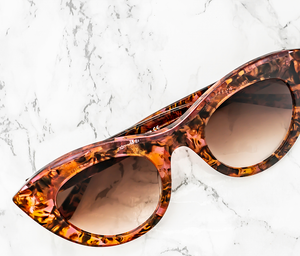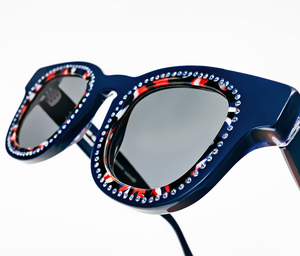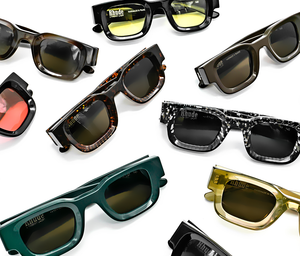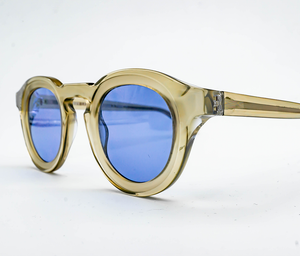 Pop into our Stratford branch for the full range of Thierry Lasry Glasses & Sunglasses.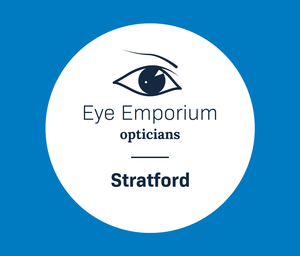 Eye Emporium Opticians Stratford is your local eye specialist in Stratford, London. We are an independent, family-run optician since 1996, specialising in clinical excellence and exemplary customer care.
We provide a range of eye-care services, including comprehensive eye examinations, eye tests for children, contact lenses fitting, and great aftercare. In our practice, patients will find a wide range of designer glasses and sunglasses, complemented with the latest technology in bespoke prescription lenses.
At Eye Emporium Opticians Stratford, our team of expert optometrists and opticians will take care of all your eye-care needs.
Location:
Eye Emporium Opticians Stratford is near Stratford underground and overground stations.
More Information