Take care of your eyes as they deserve it.
Location Info
168 High Street,
London,
W3 6QZ
LATEST NEWS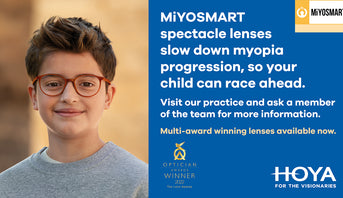 In recent years, there's been a concerning rise in the prevalence of short-sightedness, medically known as Myopia, among children. While there is no cure for Myopia, it is possible to slow it down or stop it from getting worse.
Now's the perfect time to book an eye test for your children to detect any onset of the condition.
Book appointment
CHECK OUR WIDE RANGE OF EYE-CARE SERVICES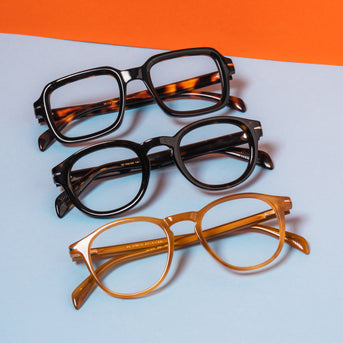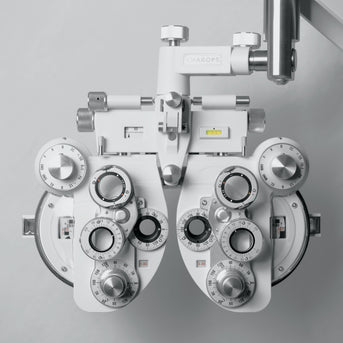 We're all about the small things. Meticulous attention to detail. All so you can see or hear those little things you haven't seen or heard for a long time.
Book an appointment
MORE THAN MEETS THE EYES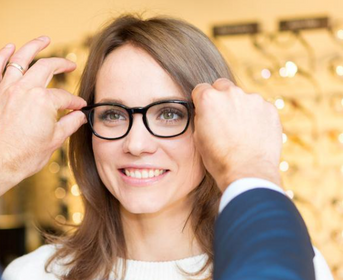 If there's one thing we're not willing to give up on, it's our patients seeing things the way they're supposed to look. And we love glasses. Find the right pair and they'll become an important part of your personality and your self expression.

Not everyone feels like going to the optometrist, putting off that eye test time and again. We get that. At Eye Emporium we know things can be done better. We pride ourselves on our transparency, our customer service and our friendly teams who will make you feel right at home.
Discover More
To avoid disappointment, we always advise booking via our website or over the phone.

Nope! As long as you come during opening hours, our teams will be happy to help you find the perfect pair.

If you've had an NHS referral your eye test is free. And if you're booking privately, it will cost £35. If you'd like an OCT Scan, it's an additional £20. If you book an eye exam together with an OCT, it will cost £49.

Although we won't always have the exact frames in every store, we will stock something from all your favourite brands. Rest assured, you'll have plenty to choose from.
Excellent service, eye testing and varifocal lenses. I would recommend the Eye Emporium to anyone.
Gillian P
Verified Customer
Had an amazing experience here. Lovely people and great selection of glasses!
Useful informations
BUYING GLASSES WITH EYE EMPORIUM
Making the right choice when it comes to looking for glasses can be a little overwhelming. We get it. Whether you're searching for the perfect frames to suit your face shape, or looking for styles that make a statement – we're here to help.

From clear glasses frames to modern round styles, we have the shapes and colours to suit every face and taste. We believe there's a pair of glasses out there for everyone, which is why most of our collections are unisex.
You can browse all our frames online and swing by your nearest store to purchase. Because we believe there's nothing better than face-to-face service to help you find the perfect pair. And who better to help you than our friendly in-store teams.
SHOPPING FOR PRESCRIPTION GLASSES
Looking for prescription glasses? You've come to the right place. Whether you already know your prescription or not, we've got the service you need.
If you haven't had an eye test recently, simply book an eye exam via our website at your nearest store and we'll ensure you get the right prescription glasses.
Already have a prescription? Come to the store with your existing prescription, choose your frames, and we'll get it sorted. And just so you know: we offer both single vision or multifocals, so the choice is yours.