Tick Tock
After braving through the cold of the hectic winter and eagerly preparing through the spring, school is over and the summer is finally in full swing! So by now everyone should have already jetted to their island resorts in Hawaii or cruise down the M11 to the fun fairs of Blackpool but don't forget about the most important thing – EYECARE!
Due to the busy periods in and around the school year we appreciate that it is sometimes hard to find the time to take your children to their yearly eye test. But now that the summer is here we would like to kindly remind you that this is the perfect opportunity to get a quick check up before school rolls back around in September. And the best part is not only do children receive the same high quality of care from our outstanding optometrists, but they get this service absolutely FREE of charge.
Here at Eye Emporium we take child eye-care very seriously. Eye tests for children can help detect any problems that a child may be having before they get older and their vision begins to significantly worsen. Simple tests such as the pupil reflex test are carried out as part of the eye examination to check that their pupils are responding to light properly. More complex examinations such as the refraction test are also carried out. During the refraction test, the patient is asked to look at a light or read letters on a chart with various lenses placed on their eyes to determine their correct prescription.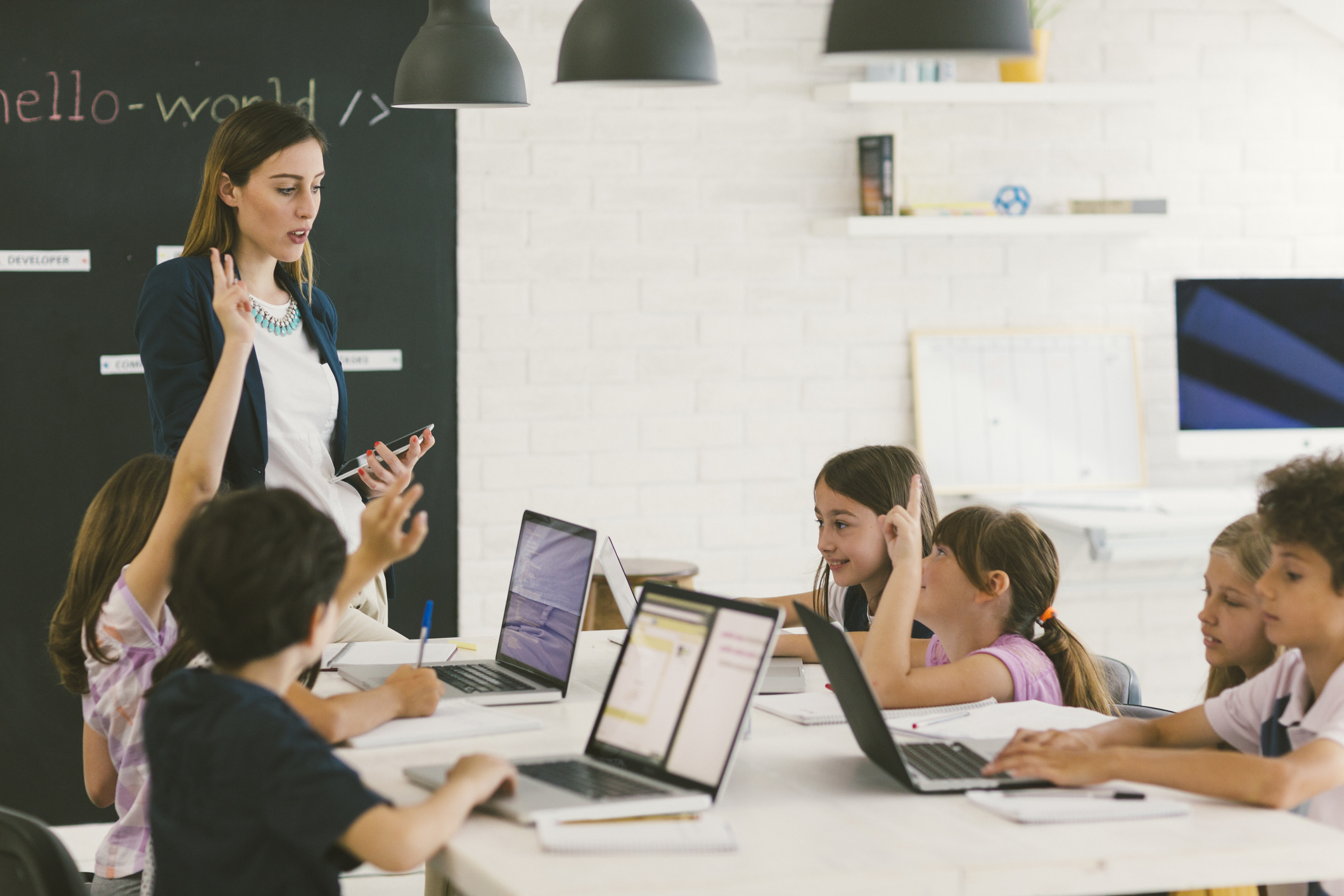 Our opticians will also be on the hunt for any symptoms that may indicate amblyopia (lazy eye), where the vision in one eye has not developed properly. In one eye, long/short sightedness and many other abnormalities that may be hindering your child from achieving perfect vision. Our opticians will then prescribe or recommend the best course of action to take, whether that may be prescribing a set of glasses or recommending certain lifestyle changes that may elevate the problem. We believe that everyone deserves to clearly view the world in 20/20 vision so our optometrists will try everything they can to achieve that for you and your children.
Now before you jet off to another tropical holiday destination, don't forget that Eye-Emporium is offering you a free second pair of sunglasses. So that's more money saved for you to enjoy your time away from England's unpredictable weather and more time enjoying two new trendy shades.
We have an extensive range of designers in our branches as well as good quality affordable frames. Why not book yourself an eye test today online to see our lovely staff who will be more than happy to offer you advice from frame selection/lens coating to your personal eye care.